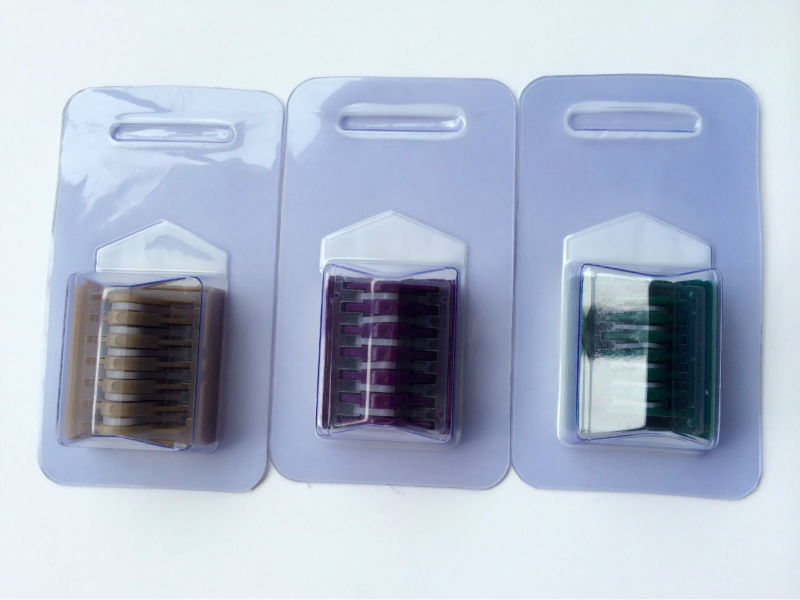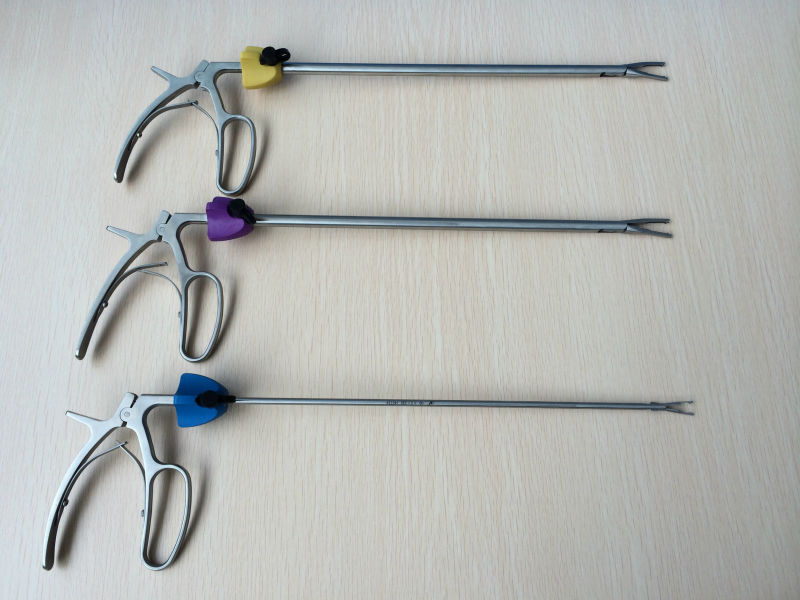 CONFIDENCE YOU CAN FEEL
Confidence. That's what the Polymer Locking Ligation System provides. Confidence created by a ligation system designed for clip security — secure in the applier, locked onto the patient vessel.
SECURITY BY DESIGN
The unique design and flexible hinge keep the clip firmly seated in applier jaws. The clip's distinct tactile feedback confirms jaw seating and secure vessel placement.
COOL LIGATION
Since the Polymer Locking Ligation System is a cool ligation system, there's no chance of thermal spread to vital structures, a common concern of many surgeons when using energy-based ligation solutions.
SIZE RANGES TO MEET YOUR NEEDS
The Polymer Locking Ligation System is available in a range of clip sizes, including Medium, Medium-Large, Large and Extra-Large. The System allows for ligation of 10 mm vessels through a 5 mm port or 16 mm vessels through a 10 mm port.